A lot of Discord users see an error every time they open this program. What happens is Discord won't launch and an error occurs that says "A fatal Javascript error occured".
Although this is a common error, there has been some effective troubleshooting methods. If you see a Discord fatal Javascript error, check out the tips below!
Check your compatibility settings
Step 1: Right click your Discord icon and select Properties.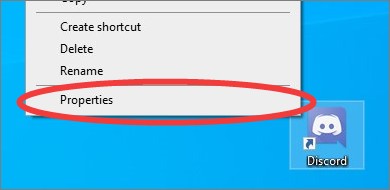 Step 2: Go to the Compatibility tab, uncheck Run this program as an administrator, and click OK.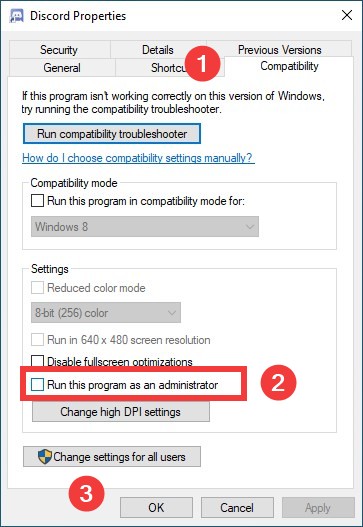 Step 3: Run Discord again and see if this has solved your problem.
Check your antivirus software
Some antivirus programs like Avira causes interruption to Discord sometimes. If you're using one, try turning it off and see if this fixes the Javascript error. (Be careful about what you're browsing when it's off.)
Reinstall Discord
Step 1: Delete the Discord folders in these two directories:
%appdata%

%localappdata%
Not familiar with these commands? Check out this post for information about Windows Environment Variables!
Step 2: Go to Program and Features (press Win and R to open the Run box and then enter appwiz.cpl).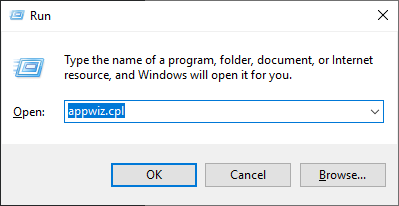 Step 3: Delete your Discord program from the list of Programs and Features.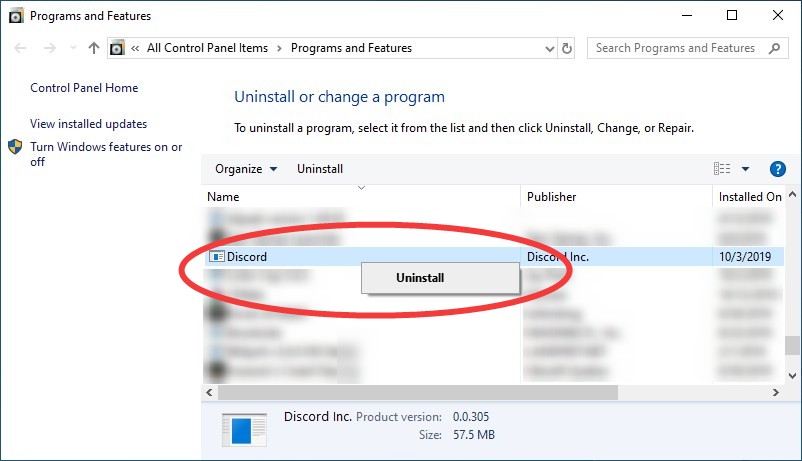 Step 4: Download the latest Discord app from the official website, and install it on your computer.
Has any of the tips above helped you fix your Discord Fatal Javascript error? Tell us by leaving a comment below!