Did you see a "steam_api64.dll missing" error? Usually it looks like "The problem can't start because steam_api64.dll is missing from your computer." If that's what you saw, don't worry! Here we have compiled a list of troubleshooting methods for this error. Take a look at the list below:
Verify your game file integrity
To do this:
Step 1: Open Steam.
Step 2: Click LIBRARY.

Step 3: Right click your problem game and select Properties.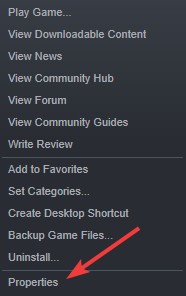 Step 4: Select LOCAL FILES, and then click VERIFY INTEGRITY OF GAME FILES…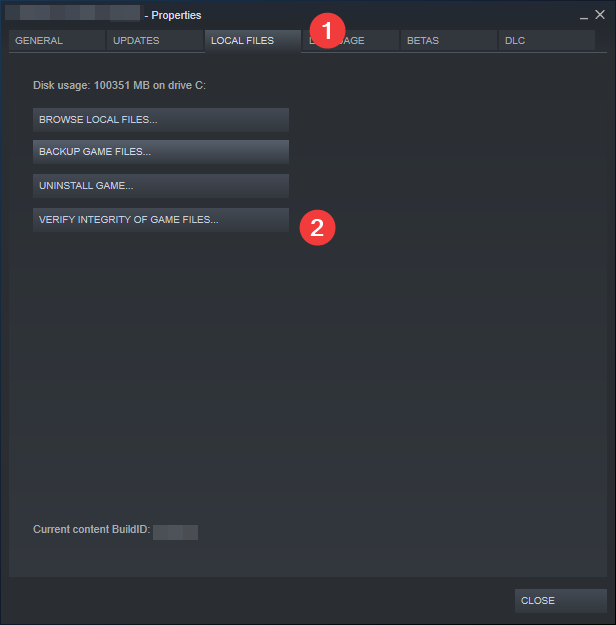 Step 5: Test your issue.
Copy the same file from another computer
Step 1: Find another computer that runs the exact same system as yours and has no "steam_api64.dll missing" error (you may need to check your Windows version information).
Step 2: On that computer, press the Win and E keys to open File Explorer, and search steam_api64.dll.

Step 3: Remember the location of steam_api64.dll (it's below the file name).
Step 4: Copy the file to the location above of your own computer.
Step 5: Restart your computer and test your issue.
Download the missing steam_api64.dll from the Internet
This works as an alternative the method above. It is still a better way to get the steam_api64.dll file from another computer. But if you can't find one, you can download it from a DLL file website (like https://www.dll-files.com/). But always make sure that the file you download is suitable for the flavor of your Windows.
Has any of the fixes above worked for you? Or do you have another effective ways to fix the steam_api64.dll missing error? Tell us by leaving a comment below!