You want to test if your webcam is working properly on your Windows computer? There are several apps you can use to do the test. Here we have listed a few below.
(Note that before you do the test, you should make sure you have followed the instructions of your webcam to properly connect it to your computer.)
Test your webcam with your Camera app
If you're using Windows 10, you can test your webcam easily with its Camera app.
Step 1: Press the Win key on your keyboard.
Step 2: Type "camera", and click Camera in the results.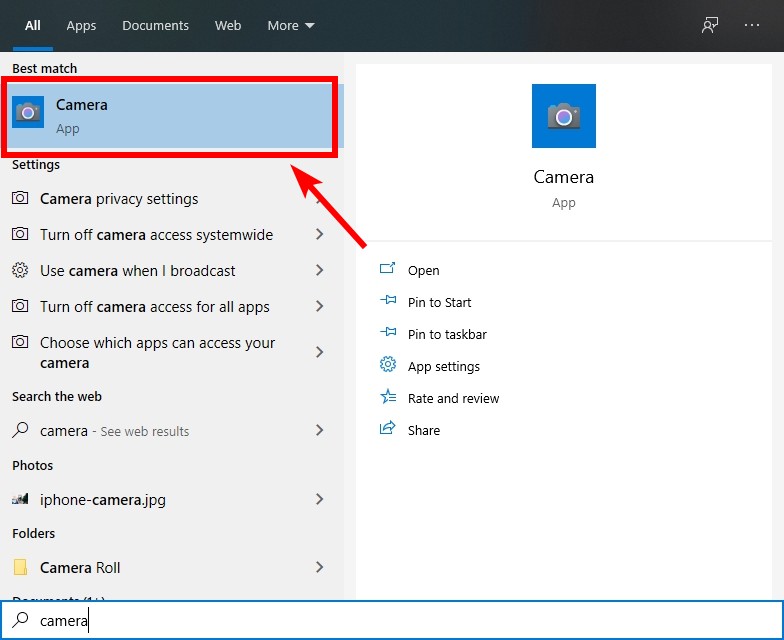 You should see how your web camera works with this app.
Test your webcam with your Skype app
You can also use the Skype app to test your webcam:
Step 1: If you don't have Skype installed on your computer, download Skype and install it on your computer.
Step 2: Run Skype. (Press Win on your keyboard. Type "skype" and click Skype in the results.)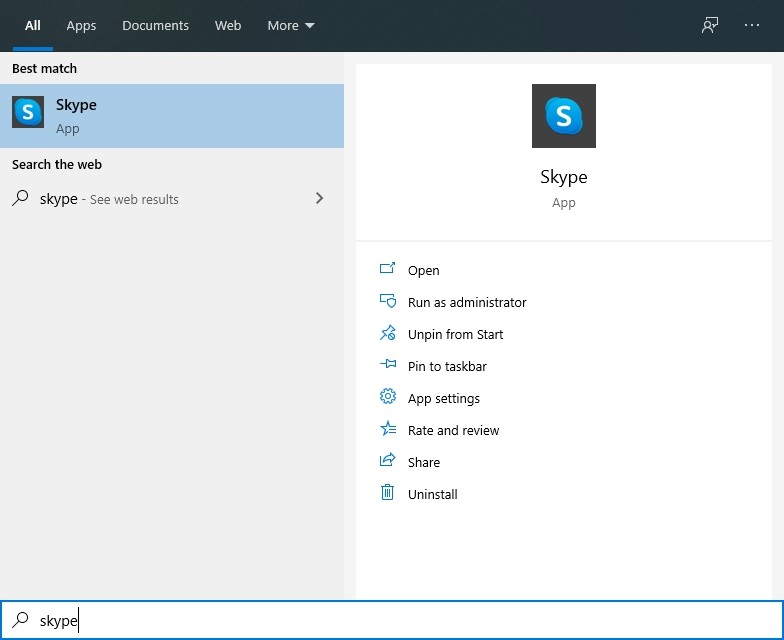 Step 3: Log in your Skype account (create one if you don't have an account).
Step 4: On your keyboard, press Ctrl + Comma.
Step 5: Click Audio & Video, and you should see how your camera works there.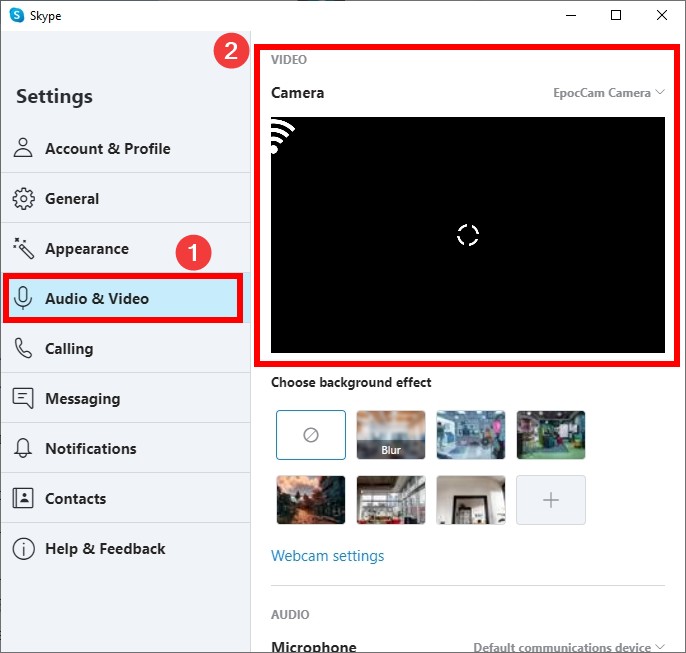 Test your webcam with an online webcam tester
There are a lot of webcam testing websites you can use on the Internet.
For example, you can go to https://www.onlinemictest.com/webcam-test/ then click the play button to test your webcam. Note that your browser may prompt you if you allows it to access your camera. You should select Allow before you can do any test.

These should be the easy and effective ways to test your webcam. If you have other test methods, tell us by leaving a comment below!